How is the Funssor Misumi HFSB5-2020 extrusion like?
These Misumi HFSB5-2020 extrusion are produced according to the drawing of Voron Resource and Pretapped
Cuts are very precise, square, and consistent. Each extrusion is within a mm of its specified length and anodized after cutting.Very beautiful
Usingmachinist's straightedge, which has a rated straightness of 1/1000″ over 24 inches, the most deflection I was able to measure across the length of any of the extrusions I measured was about .04 mm.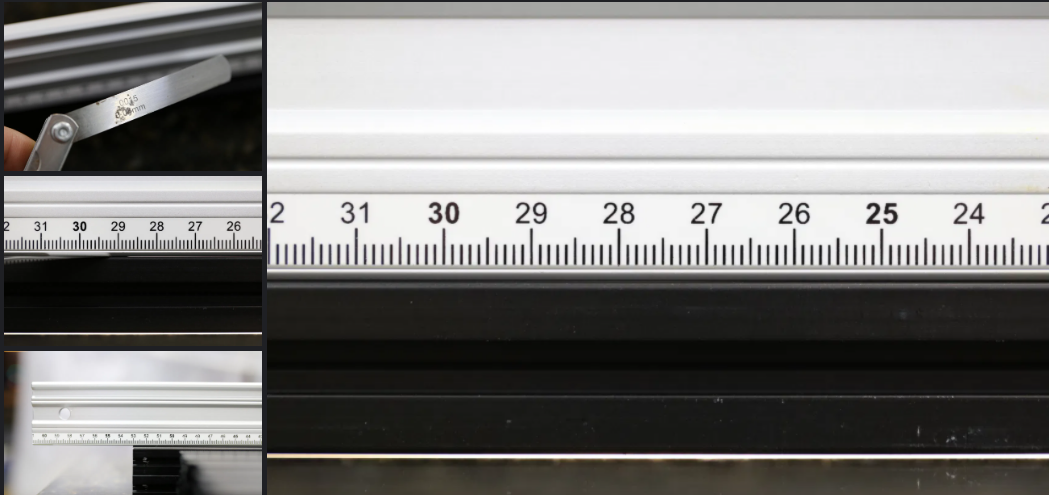 If you wanna specific color and size,just contact us for negotiation.We can produce it according to your special needs.