Asia 3D printing exhibition is one of the most influential 3D printing exhibitions in China, sponsored by Zhuhai renewable era culture Communication Co., Ltd. In 2013, the organizer of the exhibition, Zhuhai renewable era, took the lead in introducing the concept of 3D printing application. This innovative concept of 3D printing popularization and the cross-border sharing of buyers' resources increased the exhibition value of exhibitors and visitors, and was actively responded and supported by a number of domestic leading 3D printing enterprises. Therefore, the exhibition area attracted a large number of domestic and foreign visitors.
With the grand opening of the 13th China (Zhuhai) international office equipment and consumables exhibition, the 7th Asia 3D printing exhibition also ushered in the first day of success. From October 17 to 19, the 3D printing event lasted for three days in Zhuhai International Convention and Exhibition Center, Guangdong Province, attracting numerous domestic and foreign audiences. The exhibition is expected to receive more than 450 exhibitors from more than 100 countries and more than 15000 professional visitors from home and abroad.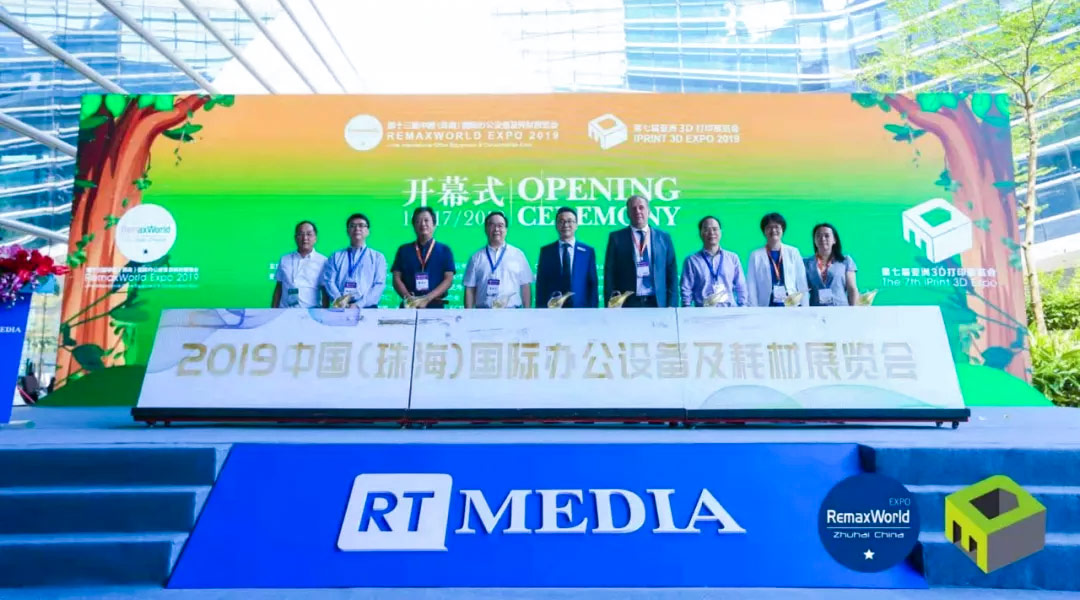 People waiting for registration and security check
In order to better link the industry and promote exchanges and cooperation, this year, Zhuhai renewable era culture Communication Co., Ltd., the organizer of the exhibition, upgraded VIP service for professional visitors at home and abroad. The number of pre registered visitors to the exhibition increased by 15% compared with last year, and the number of hotel reservations increased by 40% compared with last year. In addition, the organizer cooperates with the industry association to organize a number of professional buyer groups to visit the exhibition, which is highly praised by the exhibitors.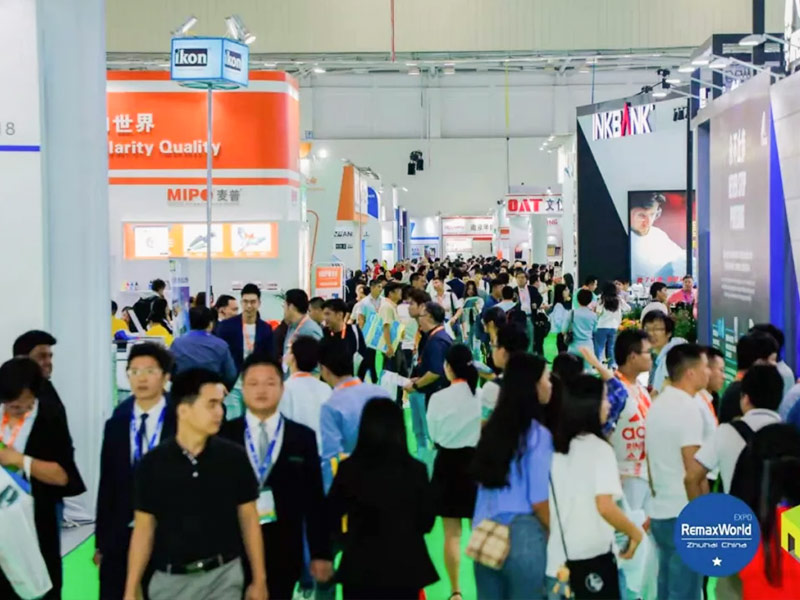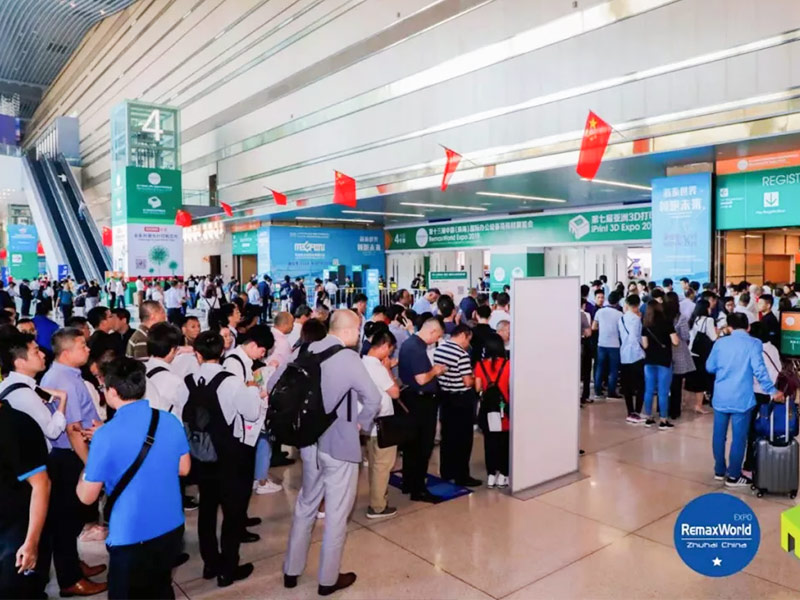 This annual event, unconsciously, has been with you for seven years. This year, the Zhuhai exhibition has been upgraded in an all-round way, with a comprehensive layout of the whole industrial chain ecosystem of Chinese printers and consumables, and a collection of 9 major product categories; Dongguan zhehan Plastic Hardware Co., Ltd., Guangzhou Yousu 3D Technology Co., Ltd., Hangzhou Kongling Intelligent Technology Co., Ltd., Jiangsu shijianhuan 3D Co., Ltd., Zhuhai Sanlv Industry Co., Ltd., and Hangzhou Zhuopu New Material Technology Co., Ltd. Limited company and other 3D manufacturers also got off to a good start. Next, let's see a wave of exhibitors:
Scope of exhibits
1. 3D printing and additive manufacturing equipment
● Industrial 3D printer
● Desktop 3D printer
● Other emerging 3D printing devices
● 3D printer accessories
2. 3D scanning and software
● 3D scanner, 3D measuring instrument, laser plate making,
● Laser equipment, 3D laser carving machine, laser tracker.
● Motion capture system, 3D photogrammetry system, CNC system.
● Detection and reverse engineering software, 3D detection software.
3. 3D printing consumables
● 3D printing metal consumables.
● 3D printing polymer consumables (nylon, PLA, photosensitive resin, etc.)
● Other consumables for 3D printing.
4. 3D printing service
● 3D printing and direct molding services.
● Prototype manufacturing and other hand board services.
● Inspection, measurement and scanning services.
● Design and product development services.