In October, the Convention and Exhibition Center was bustling. On October 12, the 5th Shenzhen International Internet and e-commerce Expo was held in hall 1, 6, 7 and 9 of Shenzhen Convention and Exhibition Center. More than 2800 cross-border e-commerce buyers and 2000 cross-border e-commerce exhibitors and nearly 1000 manufacturers from 53 countries came to the exhibition with new products. Leading enterprises and industry elites gather to uncover Internet technology and share the feast of cross-border e-commerce.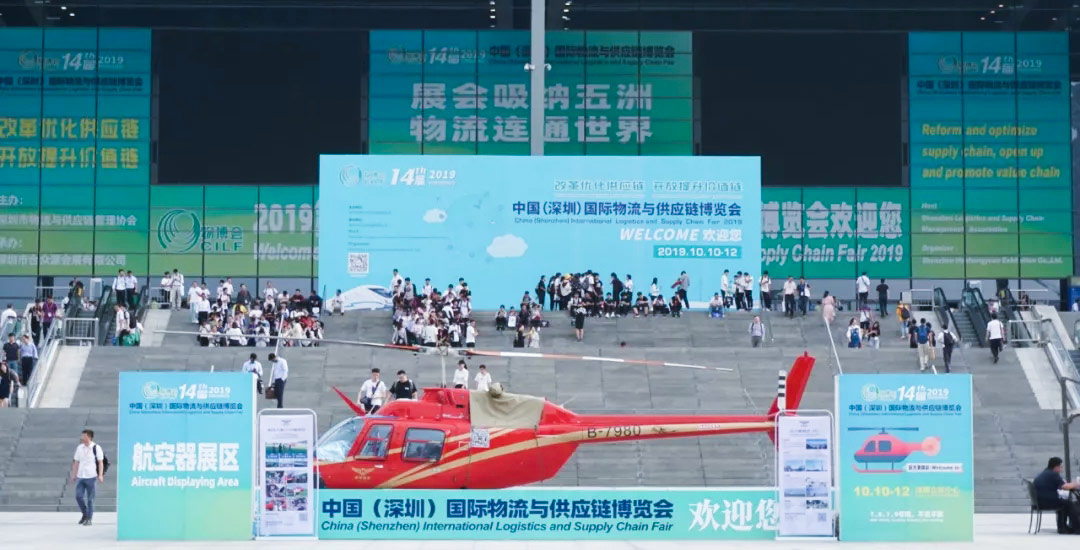 With the theme of "cross-border integration and innovation driven", the Expo focuses on e-commerce, logistics, artificial intelligence, 5g, 3D printing and other hot industries, and perfectly interprets the latest changes in the global Internet under the current consumer Internet. As a hot industry at home and abroad in recent years, 3D printer, with its advanced 3D printing technology, has become a hot commodity of various platforms, and its products are exported to more than 80 countries at home and abroad. As a world-famous 3D printing manufacturer,Creality 3D, with a number of new 3D printing products such as CP-01, made an amazing appearance in this exhibition, attracting the attention of many cross-border e-commerce professional sellers at home and abroad.
On the exhibition site, once the three-dimensional products of Creality appear, they attract many buyers and purchasers who come to visit. Under the guidance of sales personnel and professional technicians, they try out all kinds of 3D printers designed by themselves. Many cross-border purchasers and e-commerce managers have given high praise to the three-dimensional products of Creality and put forward preliminary cooperation intention.
Cross border integration, innovative development! Creality 3D will always take products as the core and market-oriented to provide customers with more high-quality and good price products and meticulous services; in terms of product innovation, it will unswervingly increase investment in product research and development, "talent + innovation" two-way driven development; actively implement the international route, focus on the global market to participate in competition and cooperation; embrace various opportunities and challenges of the wave of science and technology, go global, and Dance with the world.